"Heal your mind, body, and spirit, restore balance and feel inner peace"
I am Jo Boyd, a qualified and certified Reiki Energy Healer Master Practitioner.
I also offer Indian Head Massage, Foot and hand Massage.
My healing and spiritual journey started many years ago. I looked into how some stress and trauma in my life was affecting my body, mind, spirit and well-being, and took some steps to heal, grow, and overcome this to enable me to move forward in my life....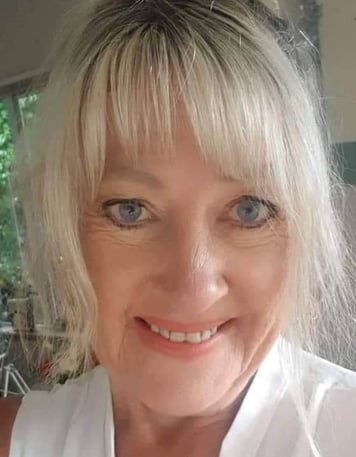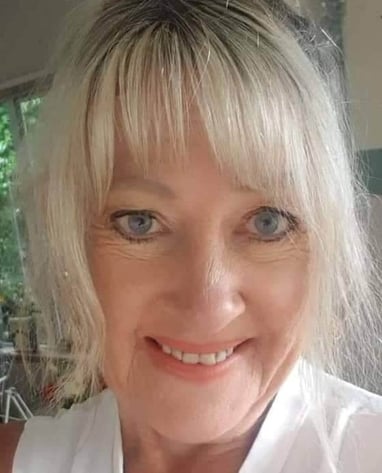 Here at Inner Peace Reiki, I offer Reiki Energy Healing for animals and individuals, Foot and Hand Massage, and Indian Head Massage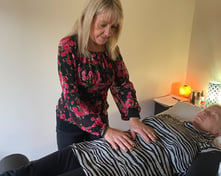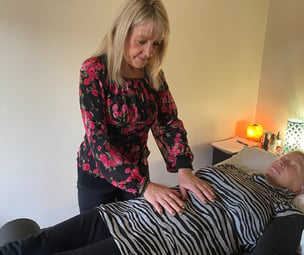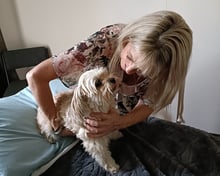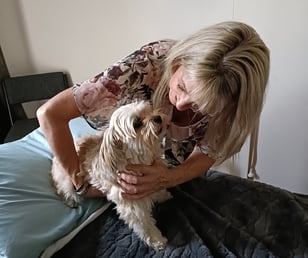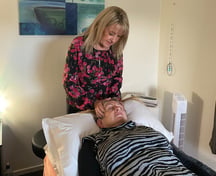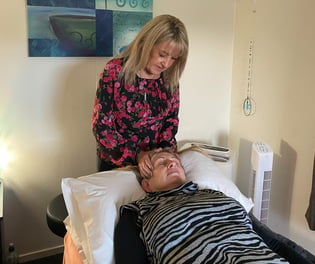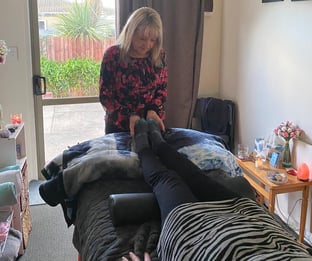 Reiki Energy Healing On Animals
Don't Miss Out On The Offers!
Buy one get one half price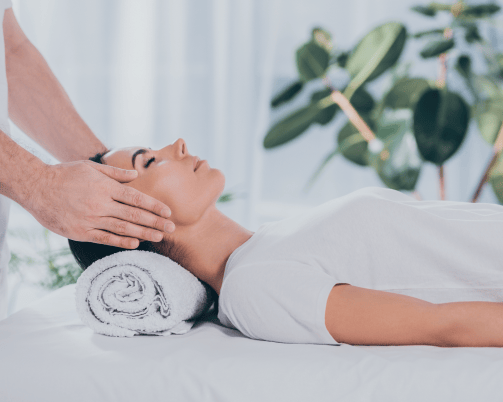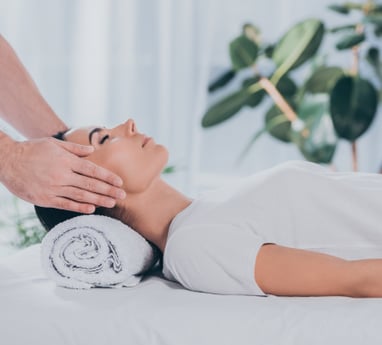 Get two services on the same day but instead of having to pay full price for both you get one service half price.
After 5 services get the 6th service at half price on any of the services I offer.
Refer a friend or family member
Refer a friend or family member and both receive $10 off on one of the services I provide.
(The two offers above do not apply to services already discounted)
Get more insight of myself and Inner Peace Reiki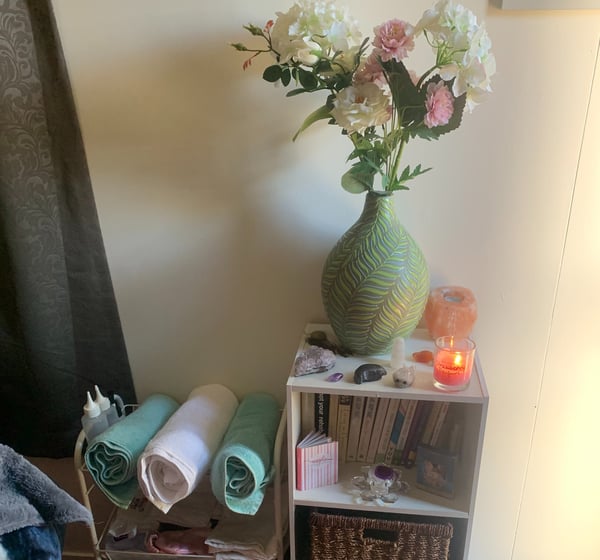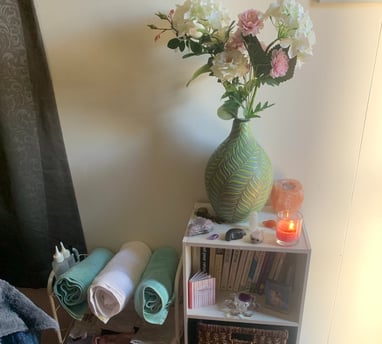 Check out my Facebook page