Here at Inner Peace Reiki, I offer Reiki Energy Healing for children right through to the elderly, as well as animals. I also offer Foot and Hand Massage, and Indian Head Massage.
Reiki Energy Healing on Animals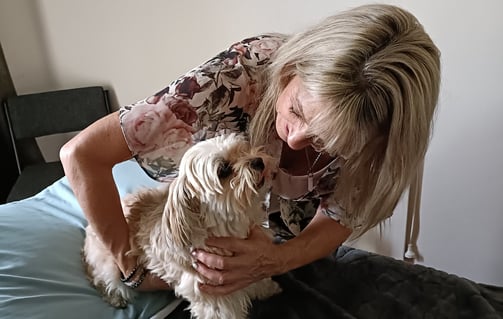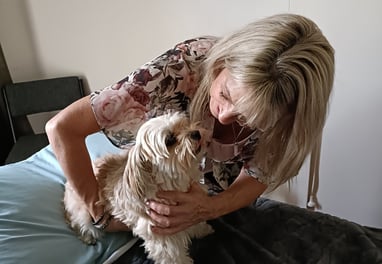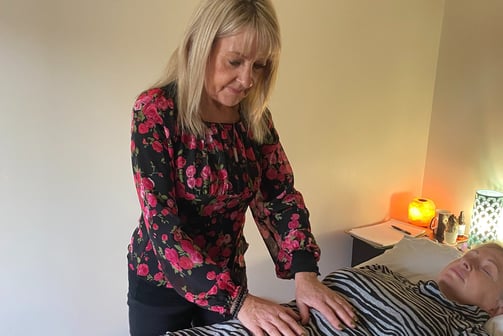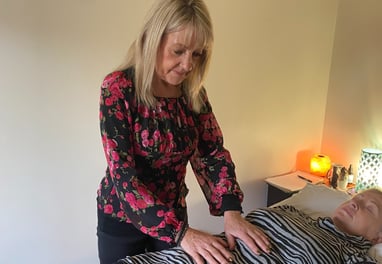 Including intuitive guidance and tools
Reiki is a form of alternative healing that originated in Japan in the early 20th century. It is based on the idea that there is a universal life force energy that flows through all living things and that this energy can be harnessed to promote healing, relaxation, and balance in the body, mind, and spirit. Hands are used to channel this energy into the recipient's body, helping to clear blockages, release tension, and stimulate the body's natural healing processes. The practice of Reiki is often used to address a wide range of physical, emotional, and spiritual ailments. Reiki is also very beneficial for pre and post-operations, this helps to calm and prepare for operations and reduce any inflammation, also helps speed up the recovery after operations.
Reiki energy healing is a holistic practice that can also be used to benefit animals. It involves the use of energy to promote healing and balance within the body. When applied to animals, Reiki can help reduce stress and anxiety, relieve pain, accelerate healing, and improve overall well-being. It can be used alongside traditional veterinary care as a complementary therapy to enhance the animal's healing process. Many animal lovers have found Reiki healing to be a gentle and effective way to support their furry friend's health and happiness. As a former Vet Nurse and SPCA worker I have a special connection with animals. For Animal Reiki, I travel to you so your furry animals are in their own environment which helps reduce any stress or anxiety.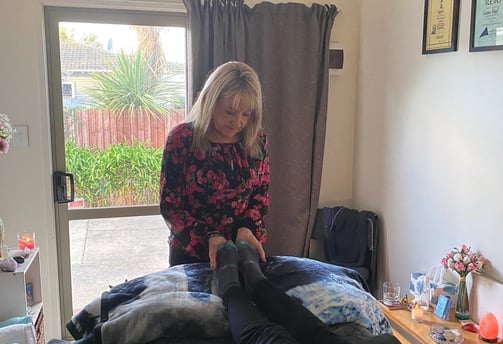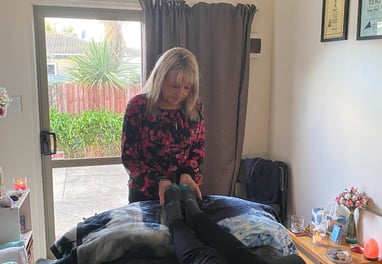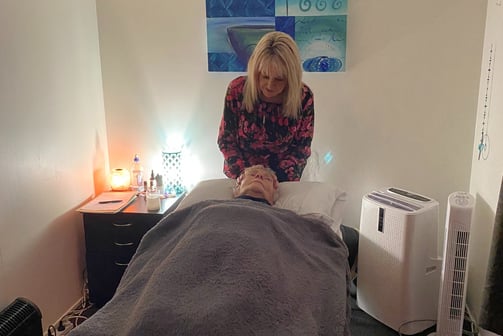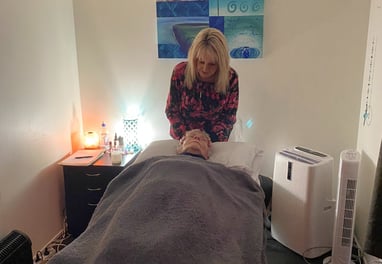 Foot and hand massage is a type of therapeutic massage that focuses specifically on the hands and feet. It involves applying pressure and gentle manipulation to the muscles and joints in these areas to promote relaxation and stimulate circulation. Hand and foot massage is often used as a complementary therapy to address a variety of health issues, including stress, anxiety, and pain.
Indian head massage is a traditional form of massage that originated in India thousands of years ago. It is a holistic treatment that focuses on the head, face, neck, and shoulders and involves a combination of gentle massage techniques to promote relaxation and balance in the body. Indian head massage is often used to address a range of physical and emotional issues, including stress, anxiety, headaches, and neck and shoulder pain.
30 mins...............................................$50.00
45 mins...............................................$65.00
60 mins...............................................$80.00
75 mins...............................................$95.00
90 mins...............................................$110.00
The prices shown below are for all the services I do. Please note for Animal Reiki I do a 30-minute session only. A travel fee will be charged depending on location.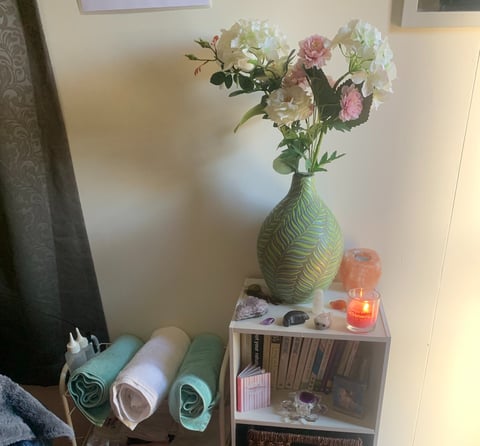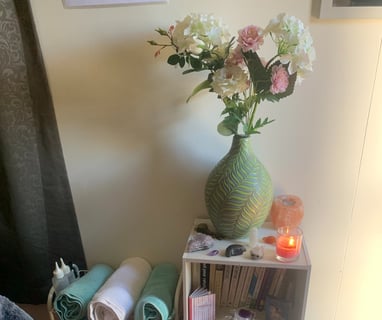 Subscribe To Receive Our Offers
Refer a friend or family member and you will receive $10 off on one of the services I provide.
Refer a friend or family member
After 5 services get the 6th service at half price on any of the services I offer.
I offer Gift vouchers to gift to your loved ones