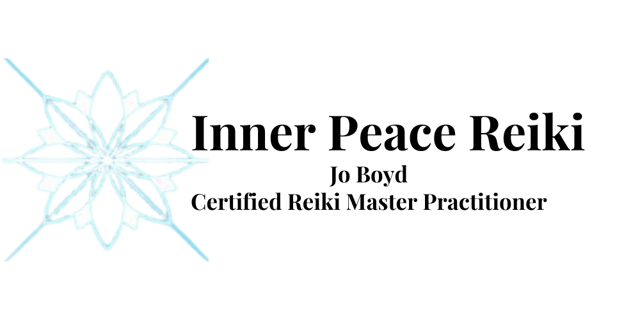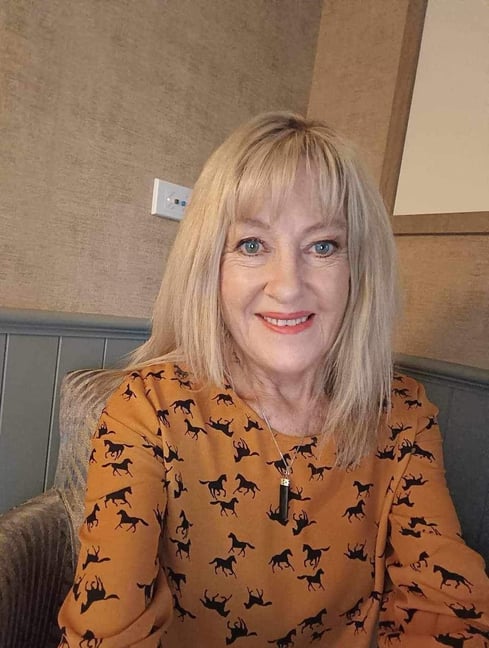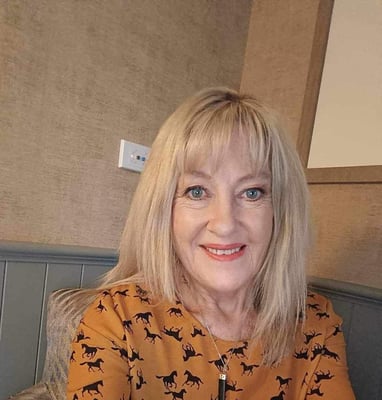 I am Jo Boyd, a qualified and certified Reiki Energy Healer Master Practitioner. I also offer Indian Head Massage, Foot and hand Massage.
My healing and spiritual journey started many years ago. I looked into how some stress and trauma over many years of my life was affecting my body, mind, spirit and well-being, and took some steps to heal, grow, and overcome this to enable me to move forward in my life. This involved learning to love and accept myself along with learning to change my thoughts, and receiving many types of healings including Reiki Energy Healing. This encouraged me to look at everything in a different light and change my life in many positive ways. This has enabled me to be able to relate to others on all levels, along with my kind, caring, and compassionate nature.
I went on to manage Osteopath Clinics over a period of nine years, where we had Osteopaths, an acupuncturist and a wonderful Reiki Practitioner. During this time I learned, healed and grew tremendously, which is what led me on the path to becoming a Reiki Practitioner.
Every Tuesday I go to Lady Wigram Retirement Village and give Reiki to the elderly which I absolutely love. It gives me great pleasure and satisfaction after each session seeing how beneficial it is for my clients to receive the healing, and how it has improved their well-being and mobility. The elderly do not often have the benefit of touch which is why Reiki is so beneficial for them.
It is my absolute passion to help others and animals and I love what I do.
"My mission at Inner Peace Reiki is to help my clients achieve greater physical, emotional, and spiritual well-being through the healing energy
of Reiki. I believe that everyone has the ability to connect with their inner selves and experience a sense of inner peace, balance, and harmony. I am committed to providing a safe, supportive, and nurturing environment where clients can relax, recharge, and renew. I strive to empower my clients to take an active role in their own healing journey, and to cultivate a deeper sense of self-awareness, self-care, and self-love. At Inner Peace Reiki, I am dedicated to promoting healing, growth, and transformation for the benefit of our clients enabling you to move forward in your life"
.
Body Mind Spirit Holistic Health Expo
I attended the Body Mind Spirit Expo in April 2023 at Pioneer Stadium, Christchurch which I found amazing, and I will be returning to the next Expo on the 14th and 15th of October 2023.